Kid's Dance Studio in Scottsdale, AZ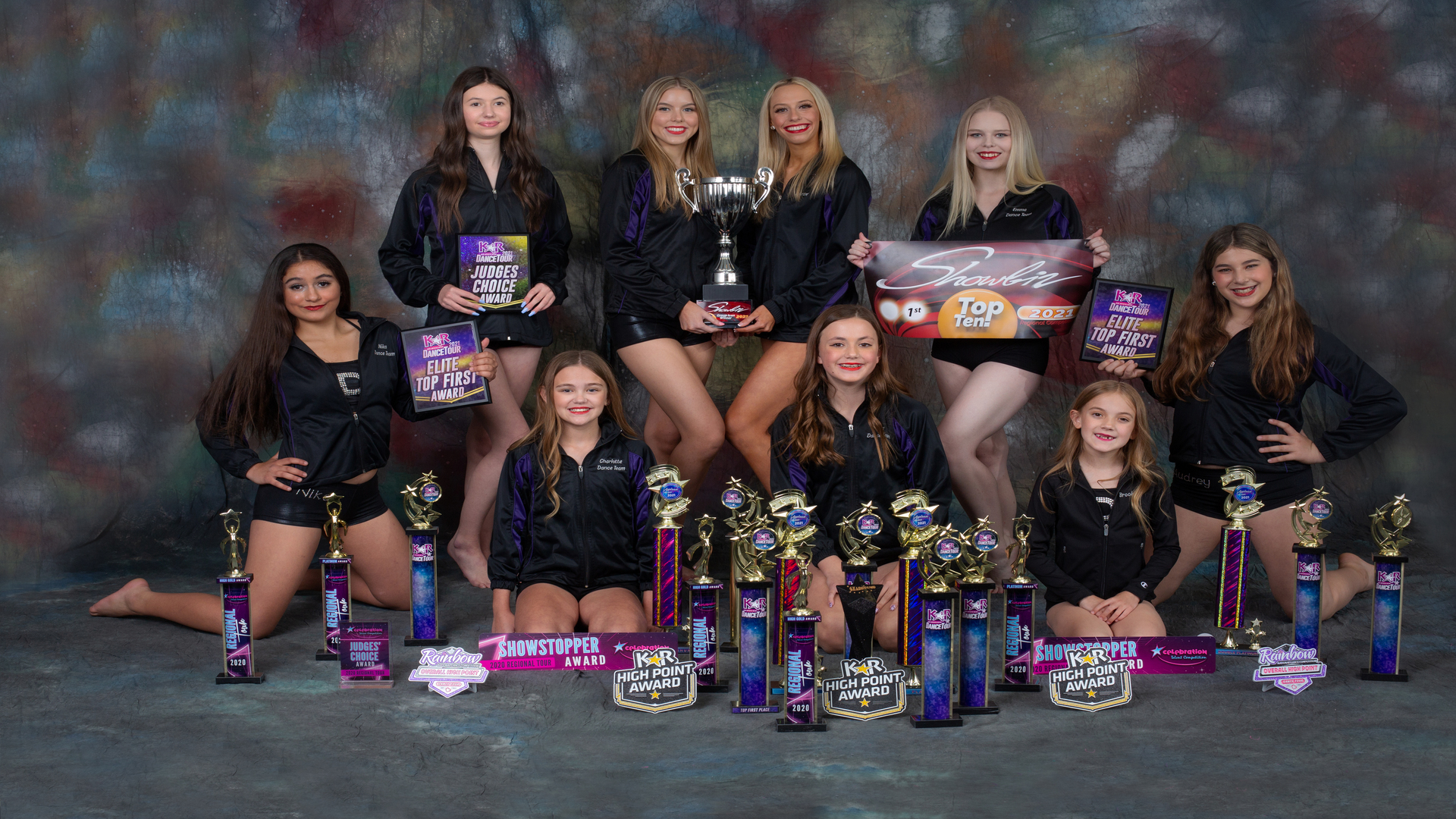 Pinnacle Dance North has been Scottsdale's first choice for private and group dance instruction since 2005, offering a full schedule of classes for young dancers of all ages. Choose from kid's ballet classes, jazz, tap, hip-hop, tumbling and much more. We offer all levels of dance instruction from beginners, to recreational, to competition dance classes. Call today—class sizes are limited!
Ages 3 and Up
Whether you're a long-time dancer new to the area, a parent with a child interested in kid's dance classes or looking to expand your horizons by trying something new, you're always welcome at Pinnacle Dance North. Locally owned and operated, ours has been the premier kid's dance studio in Scottsdale, AZ since 2005, known for our dedicated staff of certified, award-winning kid's dance teachers. We're pleased to offer a full range of kid's dance classes to appeal to young people of all interests and skill levels, from Pointe, Ballet to hip-hop and everything in between. Our class sizes are limited, so it's important to enroll early in order to take advantage of what we have to offer.
In addition to offering both private and group kid's dance classes in Scottsdale, AZ, Pinnacle Dance North is committed to providing excellent instruction to all of our dancers. Our team is highly professional and experienced, and we love to pass along our knowledge and enthusiasm to our students while also serving as strong role models at recreational, performance and competitive levels. Pinnacle Dance North wants to be your kid's dance studio. Contact us or visit us today to learn about our classes and rates, and discover why so many of our longtime dancers continue to enjoy working with our kid's dance teachers:
We are a locally owned and operated kid's dance studio in Scottsdale, AZ.
We've served this community since 2005.
We offer private and group classes in a wide variety of dance styles.
We're very proud of our certified, award-winning dance teachers.
Our kid's dance classes are offered year-round.
From Mommy & Me to Adult Classes
Why Dance?
Dance is:
physical
athletic
intelligent
Dance teaches:
discipline
skill
technique
balance
control
rhythm
Dance promotes:
flexibility
strength
poise
grace
SELF CONFIDENCE
Learn skills in dance to last a lifetime