Kim Denson
Kim grew up taking dance lessons and competing in gymnastics. Eventually, dance became her number one passion and she continued to develop her skills throughout high school and college, working with a wealth of talented choreographers from all over the world.
Kim recieved her Bachelor's Degree from Arizona State University with a major in dance. She was also honored with the ASU Faculty Award for Excellence in Dance Education. Kim later earned her teaching credentials from Chapman University.
Kim was performing as an Arizona Cardinals Cheerleader when she began her first year of teaching dance, simultaneously taking on the responsiblity of coaching the varsity pom-line. Not long after, she recieved the "KNIX Teacher of the Week Award."
Kim taught dance in the high school systems for over 12 years, working with over 220 students each year. Kim choreographs and teaches ballet, jazz, tap, modern, lyrical, hip hop, tumbling, and more. She choreographs for musicals and has staged and directed over one hundred sellout dance productions. Her solo performers have gone on to perform in various dance companies. Some currently teach and perform professionally.
---
Rachelle Ramage ~ Lyrical / Turns & Leaps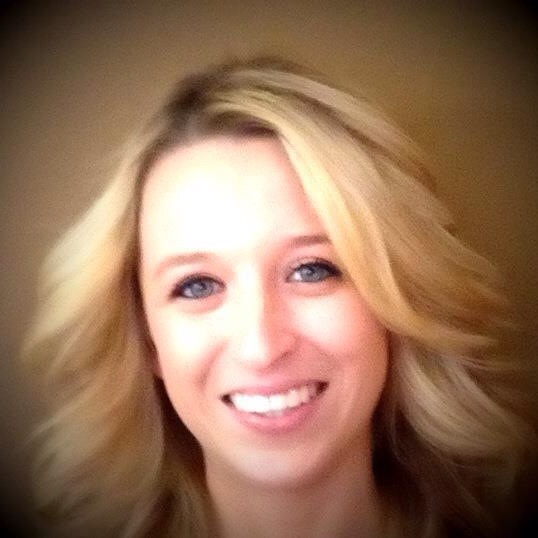 Rachelle started dancing at the age of 4 at a private Kids dance studio in Ontario, Canada. She remained a student at this studio for 15 years. While there she participated in both national /international competitions and workshops. After high school she joined the dance company at her University in Buffalo, New York. While in University Rachelle worked for a promotional agency where she auditioned and managed models that performed at corporate events. At 22 she moved to Arizona and continued to take local dance classes and teach. Currently Rachelle works as a Special Education and dance teacher.
---
Taylor Grewe ~ Contemporary / Jazz / Hip Hop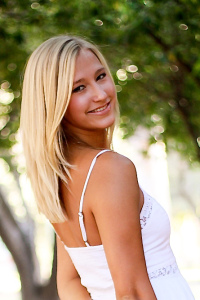 Taylor has been dancing since age two. She has performed or competed with Royal Dance Works, Studio D Dance Academy, and Diverse Elements Dance Studio (among others). Taylor studied at Arizona School for the Arts, where she developed her passion for the performing arts and also received training at The School of Ballet Arizona. She graduated this past Spring from the University of Arizona. Taylor has experience in dance instruction as well as competitive choreography, and is so excited to work with the beautiful and talented students of Pinnacle Dance North
---
Daniel McKeon ~ Tap Dance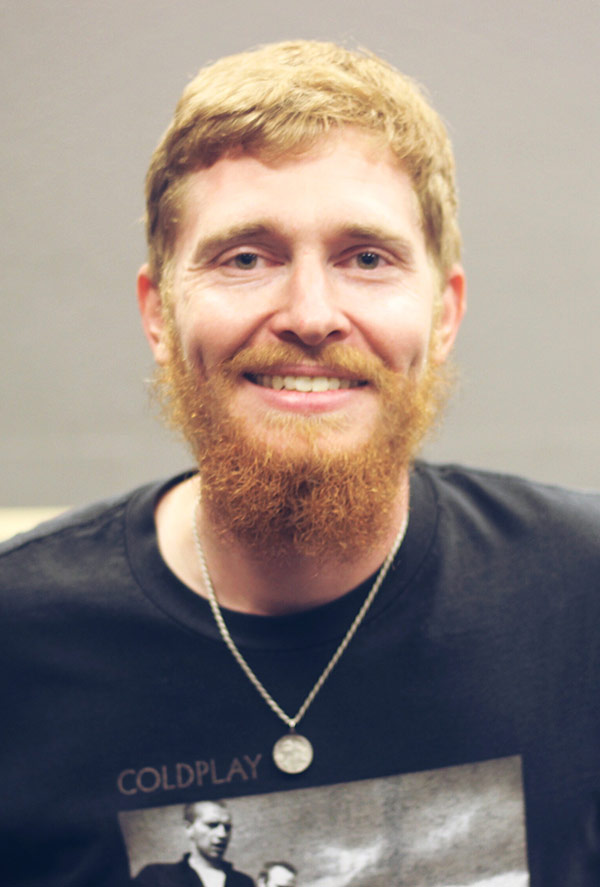 Started dance at the age of 3 with an overwhelming love for dance. During his childhood years he took lessons at Betty Johnson's school of dance where he studied with Suzy Gurino and Jennifer Miller in the dance form of tap. From there he went on performing at various venues such as numerous appearances at the Orpheum theater and Herberger theater.
Daniel is currently involved with Suzy Gurino and Jennifer Miller's tap group called TAP 24.7. The crew travels and performs in multiple states. Some other Tap dancers that he has studied with include Chloe Arnold, who has had appearances on "So you think you can dance" and works as Beyoncé's double and Gregg Russell who has worked with Michael Jackson.
At the moment Danny is studying music at PVCC and once graduated, he will continue his studies at USC or ASU to pursue a degree in composition. Danny's motto comes from the gifted composer Beethoven, "Don't only practice your art, but force your way into its secrets for it and knowledge will raise men to the divine."
Danny believes that with just the right amount of passion and perseverance any goal can be achieved.
---
Sara O'Connor -Ballet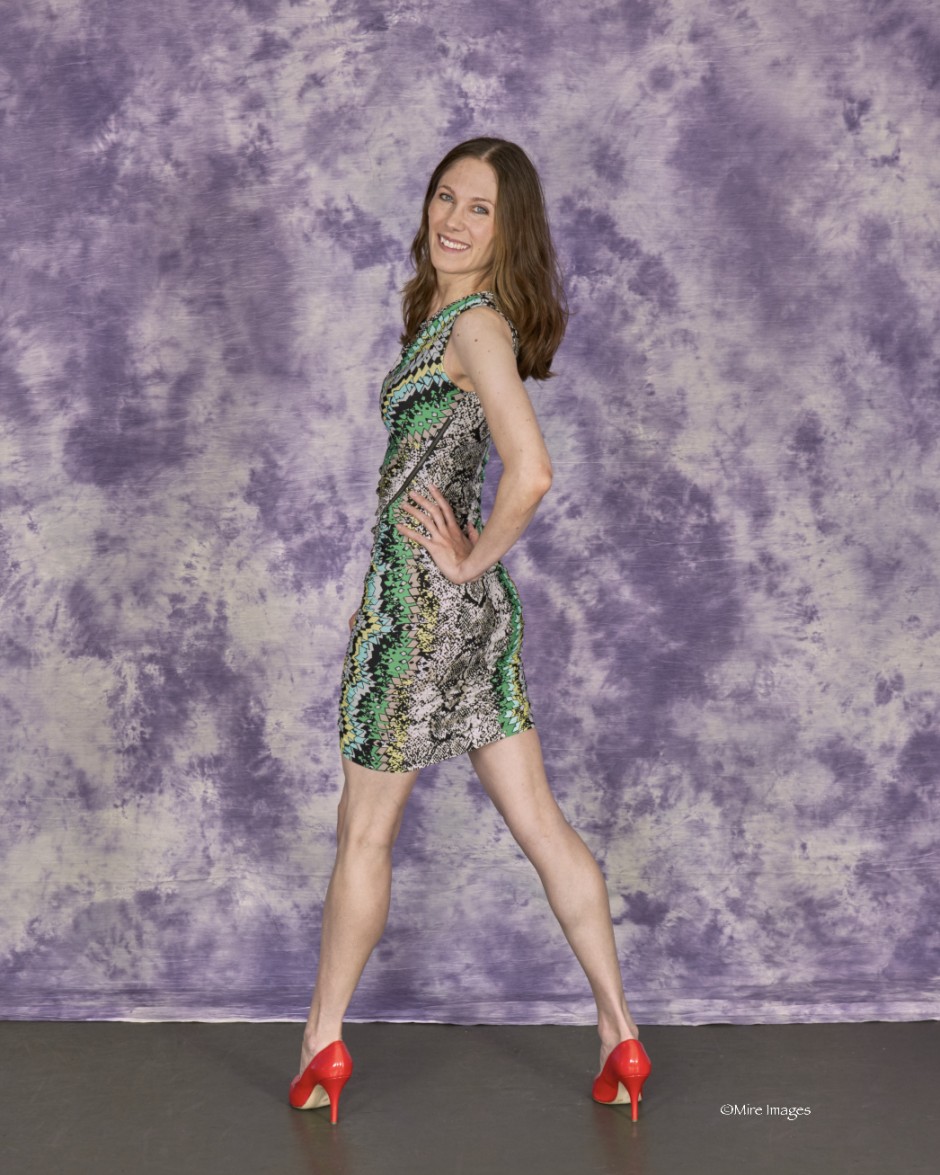 Sara was trained in classical and contemporary ballet on the east coast under such teachers as Kip Martin (formerly Cincinnati Ballet) Alexei Charov, Natalya Charova, and John Sherman (all current or former PA Ballet). She supplemented her ballet technique with classes in various modern and contemporary jazz styles. She participated in the work/study program at Koresh Dance Studio in Philadelphia, PA, and while there, trained in the Koresh style of modernjazz with Roni Koresh and Melissa Rector. A strong desire to learn more about movement, physiology, and healing for dancers motivated Sara to become involved with and certified in both yoga and therapeutic massage. Now based in Phoenix, Sara enjoys taking class, teaching students of all ages and levels, and creating choreography for multiple styles and audiences. She has spent the last few years working with competition dancers and directing/choreographing for performance teams. She wants to impart to her students a respect for the body and its abilities through challenging classes supported by a strong working knowledge of anatomy, movement, and the classical dance vocabulary.
---
Jill Mausbach – Tumbling / Strength and Flexibility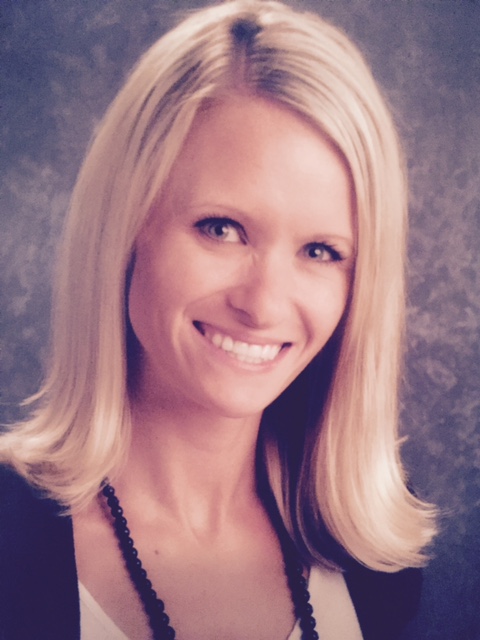 Jill is a Scottsdale native and started gymnastics at age 5. She was a competitive gymnast in the valley training at Desert Devils and Extreme Gymnastics. After years of hard work and dedication to the sport, she received a full ride gymnastics scholarship to Boise State University. After competition ending injuries, Jill moved back to Scottsdale and completed her Bachelor's at ASU in Elementary Education. She has been teaching early childhood elementary for the past 12 years in the Paradise Valley School District. Jill has a passion for seeing that all her students succeed, in and out of the classroom, and instills hard work values into all of her students. She is excited to get back to her tumbling roots and teach the very talented dancers at Pinnacle Dance North.
---
Brooke Pfeffer
(Petit Ballet, Rhythm & Movement, Jazz & Hip-Hop)
From the moment Brooke started classes at 2 years old, she never even thought of stopping. Brooke grew up in a theatrical studio which focused on performance, energy, and stage presence. At age nine, her potential quickly led to the challenge and adventure of competition dance. Her team traveled often and qualified in competitions worldwide. Under a mentor who inspired her to strive for technical excellence, Brooke competed as long as she was able, and then turned her attention to teaching. She studied Dance & Business in College at Illinois Central College and taught for 3 years in Peoria, Illinois before relocating to Phoenix. Throughout her dance career, Brooke has performed in many Musical Theatre Productions, her favorites being "Grease" and "West Side Story". She has done live performances at large music events, been featured in music videos, and even made an appearance on TLC. The most important part of dance to her is the joy and relief that it brings to her everyday life. Dance is about you & your ability to find a place and GO TO IT. Brooke believes that "You soulfully find yourself through the act of inspiring others."
---
Kids Dance Studio Scottsdale AZ
Our dance teachers in Scottsdale, AZ are committed to providing high quality dance instruction and performance opportunities for children and teenagers alike. As dedicated professionals, our instructors are eager to share their knowledge, experience and enthusiasm with students, as well as serve as positive role models. Because our team is comprised of dancers with professional dancing experience as well as experience in dance education, we are able to offer instruction of the highest caliber along with the perspective that comes from years of experience in the world of dance. Our students complete their dance classes having learned much more than the basics, and many go on to become dancers for life.
Thanks to the vast experience and skills of our instructors, Pinnacle Dance North is pleased to be able to offer dance classes in a variety of styles, including:
Contemporary
Jazz
Tumbling
Regardless of your level of experience, you'll find that the instruction at Pinnacle Dance North is patient, encouraging and of the highest quality. Our instructors love to work with young people and help mold the next generation of great dancers.
When your child is interested in learning from highly qualified and approachable dance instructors in Scottsdale, AZ, come visit Pinnacle Dance North or call us at 480-538-5355. We'd love to welcome you into our studio and help you become the dancer you've always wanted to be!