Kim Denson
Kim grew up taking dance lessons and competing in gymnastics. Eventually, dance became her number one passion and she continued to develop her skills throughout high school and college, working with a wealth of talented choreographers from all over the world.
Kim recieved her Bachelor's Degree from Arizona State University with a major in dance. She was also honored with the ASU Faculty Award for Excellence in Dance Education. Kim later earned her teaching credentials from Chapman University.
Kim was performing as an Arizona Cardinals Cheerleader when she began her first year of teaching dance, simultaneously taking on the responsiblity of coaching the varsity pom-line. Not long after, she recieved the "KNIX Teacher of the Week Award."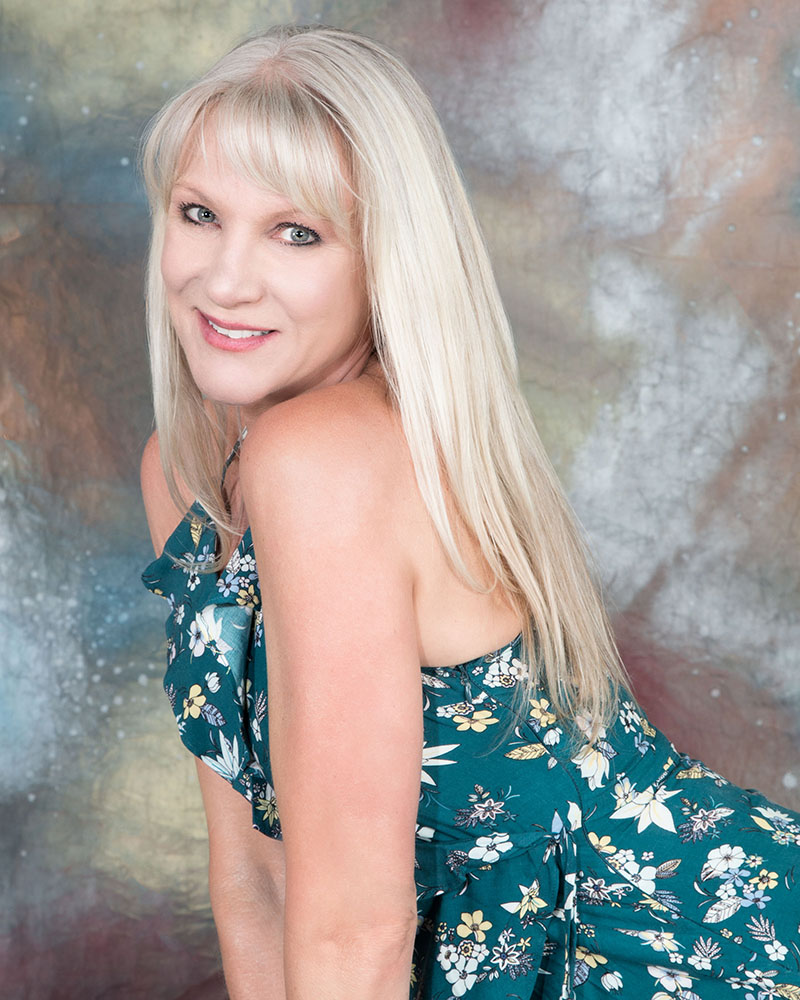 Kim taught dance in the high school systems for over 12 years, working with over 220 students each year. Kim choreographs and teaches ballet, jazz, tap, modern, lyrical, kid's hip-hop classes, tumbling, and more. She choreographs for musicals and has staged and directed over one hundred sellout dance productions. Her solo performers have gone on to perform in various dance companies. Some currently teach and perform professionally.
---
Rachelle Lochridg – Contemporary / Musical Theater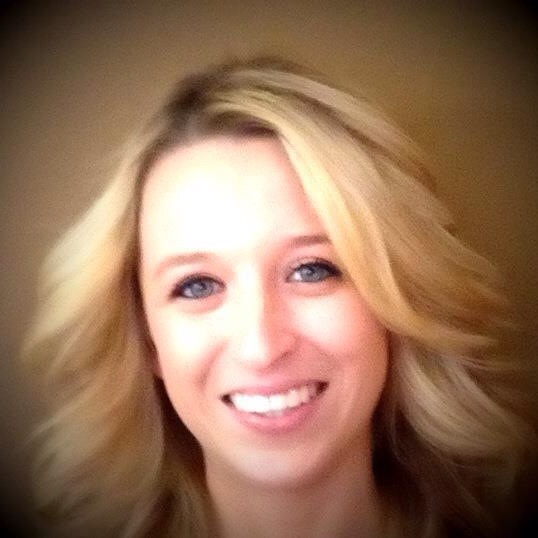 Rachelle started dancing at the age of 4 at a private Kids dance studio in Ontario, Canada. She remained a student at this studio for 15 years. While there she participated in both national /international competitions and workshops. After high school she joined the dance company at her University in Buffalo, New York. While in University Rachelle worked for a promotional agency where she auditioned and managed models that performed at corporate events. At 22 she moved to Arizona and continued to take local dance classes and teach. Currently Rachelle works as a Special Education and dance teacher.
---
Davis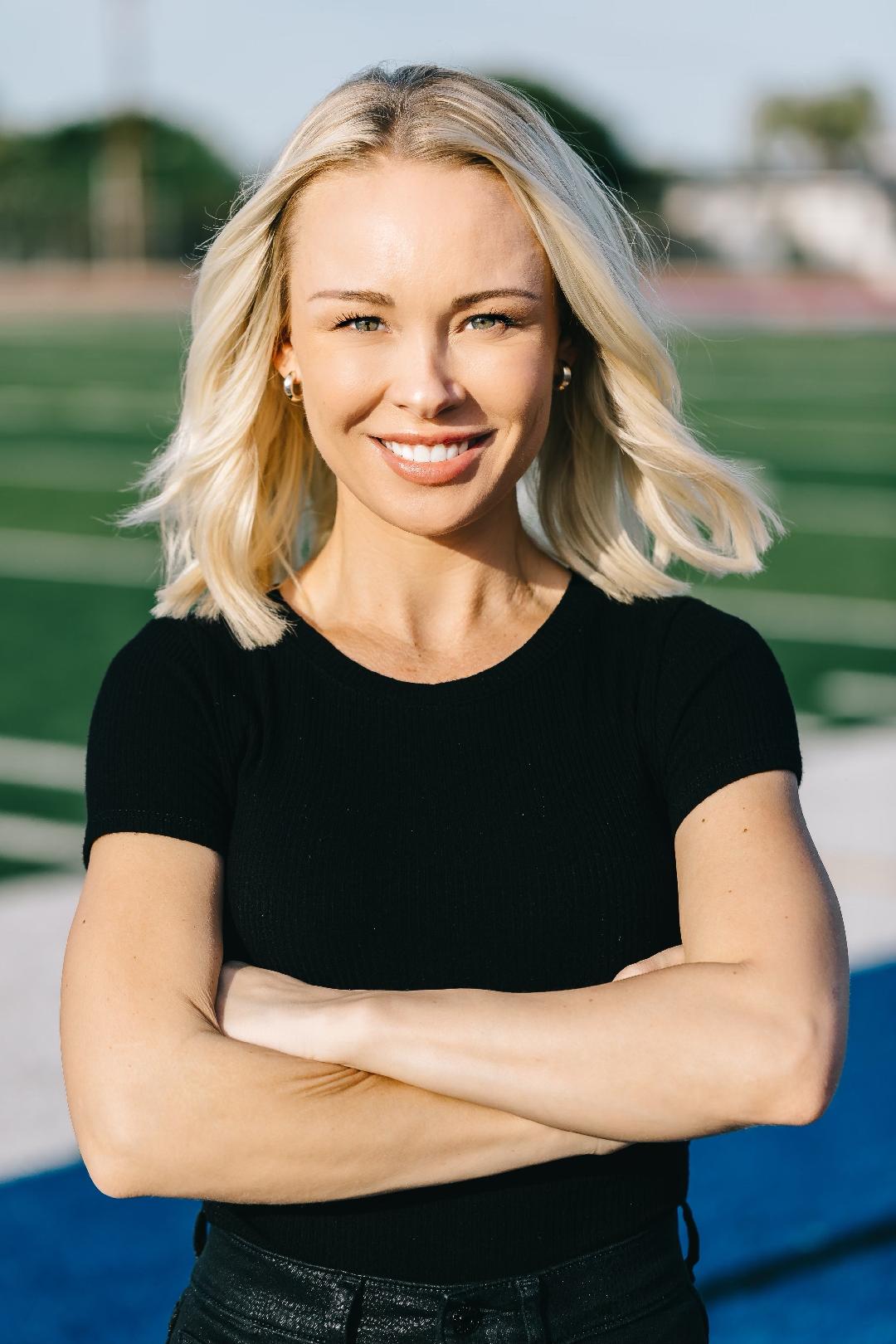 Davis, born and raised in Arizona, grew up dancing competitively starting at the age of 3. In high school, she was hired by the professional dance company, Automatic Response, who has appeared on America's Best Dance Crew and performed in dozens of shows around the valley. During that time, she was a student athlete at Greenway High School as a member and captain of the dance team and cheer team.
After graduating high school, Davis attended The University of Arizona. There she was a member of the Arizona Pomline where she cheered and performed at football and basketball games, as well as competed Jazz and Pom at UDA College Nationals. After 4 years, she graduated in 2017 with a bachelor's degree in Sports Marketing and Management.
Immediately following college, Davis auditioned to be an Arizona Cardinals Cheerleader and was honored to join the team from 2017 to 2021. During her 4 years as an NFL Cheerleader, she was awarded Rookie of the Year in her first season, Performer of the Year in her second, and led the team as a captain for her final 2 seasons. Davis was being named the 2020 Pro Bowl Cheerleader by the Arizona Cardinals Football organization.
Davis is currently pursuing her career as the Director of Digital Strategy and Marketing for a video production company.
---
Daniel McKeon ~ Tap Dance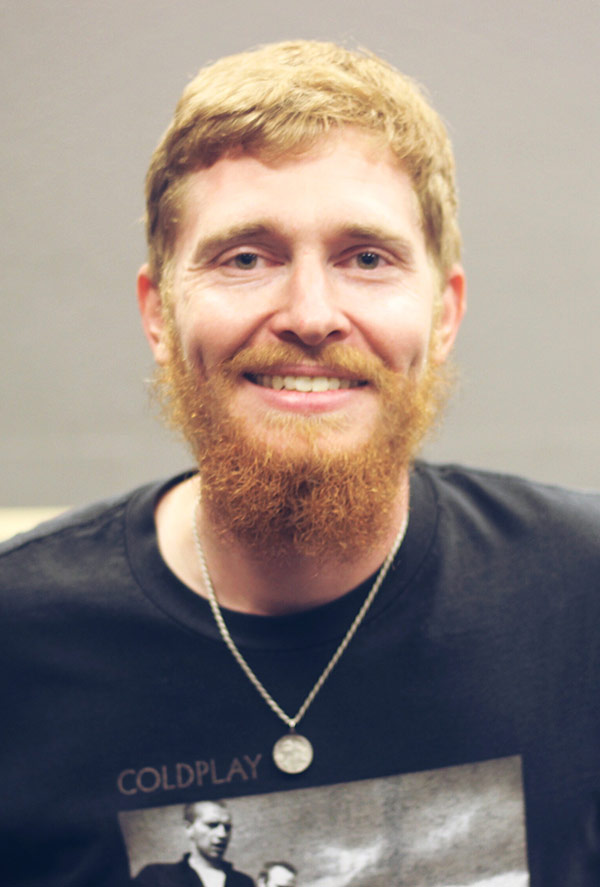 Started dance at the age of 3 with an overwhelming love for dance. During his childhood years he took lessons at Betty Johnson's school of dance where he studied with Suzy Gurino and Jennifer Miller in the dance form of tap. From there he went on performing at various venues such as numerous appearances at the Orpheum theater and Herberger theater.
Daniel is currently involved with Suzy Gurino and Jennifer Miller's tap group called TAP 24.7. The crew travels and performs in multiple states. Some other tap dancers that he has studied with include Chloe Arnold, who has had appearances on "So you think you can dance" and works as Beyoncé's double and Gregg Russell who has worked with Michael Jackson.
At the moment Danny is studying music at PVCC and once graduated, he will continue his studies at USC or ASU to pursue a degree in composition. Danny's motto comes from the gifted composer Beethoven, "Don't only practice your art, but force your way into its secrets for it and knowledge will raise men to the divine."
Danny believes that with just the right amount of passion and perseverance any goal can be achieved.
---
Nathan Bennett – Contemporary / Jazz / Hip Hop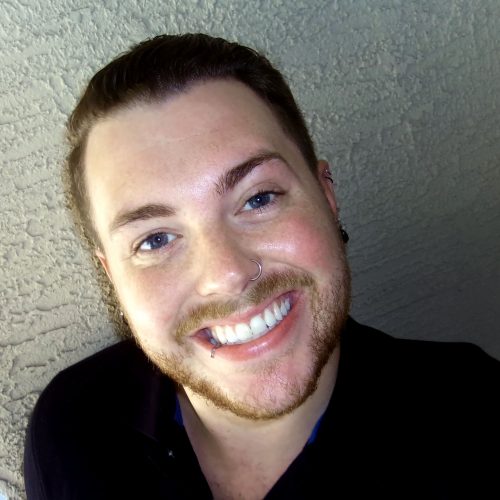 25-year-old dance teacher from a small town in Michigan, began his training at the age of six. A gymnast and dancer, he competed in multiple genres of dance, eventually expanding to the
full range of styles. Quickly finding his passion, he immersed himself in the realm of competition dance. Nathan pursued a degree in Dance at Oakland University. He performed with Oakland Dance Theatre, Repertory Dance Company, and Eisenhower Dance Ensemble. Nathan continues to share his love of dance through his choreography, classes, and his fun-loving attitude. His specialties include contemporary, kid's ballet classes, jazz, acro, and hip hop. Nathan loves being goofy and sharing his passion for dance with his students while helping them become the best artists and individuals that they can be.
---
Victoria Jewell – Hip Hop / Jazz
---
Kid's Tap Classes, Hip-Hop Classes, & More
Our kid's dance instructors in Scottsdale, AZ are committed to providing high-quality dance instruction and performance opportunities for children and teenagers alike. As dedicated professionals, our instructors are eager to share their knowledge, experience and enthusiasm with students, as well as serve as positive role models. Because our team is comprised of dancers with professional dancing experience as well as experience in dance education, we are able to offer instruction of the highest caliber along with the perspective that comes from years of experience in the world of dance. Our students complete their dance classes having learned much more than the basics, and many go on to become dancers for life.
Thanks to the vast experience and skills of our instructors, Pinnacle Dance North is pleased to be able to offer dance classes in a variety of styles, including:
Contemporary
Kid's Jazz Dance Classes
Kid's Tumbling Classes
Pointe
Kid's Ballet Classes
Kid's Tap Classes
Lyrical
Kid's Hip-Hop Classes
Regardless of your level of experience, you'll find that the instruction at Pinnacle Dance North is patient, encouraging and of the highest quality. Our kid's dance instructors love to work with young people and help mold the next generation of great dancers.
When your child is interested in learning from highly qualified and approachable dance instructors in Scottsdale, AZ, come visit Pinnacle Dance North or contact us at 480-538-5355. We'd love to welcome you into our studio and help you become the dancer you've always wanted to be!